Distinguished Minnesota Divorce Attorney
The Gallagher Law Office, L.L.C. is a family law firm, offering clients throughout the Twin Cities the counsel they need to make informed decisions about legal matters affecting their families. We are a solo practitioner practice with a strong and experienced staff to assist in meeting all of your family law needs.
Over the past nineteen years, we have devoted our practice to family law and divorce. Our integrity and professionalism have gained the Gallagher Law Office, L.L.C. a reputation as a leader among the Metro's top family law firms. We are committed to providing our clients with excellent service, using our demonstrated skill to find creative solutions to your problems whether you are seeking our counsel on complex financial matters, custody issues, premarital agreements, or other legal matters related to your family.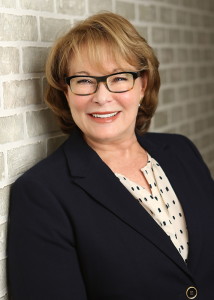 Family Law and Divorce Services Eagan, Minnesota
At the Gallagher Law Office, L.L.C. we understand that divorce is traumatic. However, we also know that during this difficult time you will be asked to make family, legal, and financial decisions that will affect the rest of your life. We will work with you to develop a strategy that takes into account your goals and then balances these against the law and any reasonable financial limitations that you set for your case.
Whether you come to us regarding a child custody dispute, a support issue, property issues or the distribution of complex assets, we will work with you to feel empowered, secure and confident in your legal representation.
For exceptional representation, innovative solutions, and quality service throughout the Minneapolis-St. Paul metropolitan area, contact the Gallagher Law Office, L.L.C. and let us help you create a bridge to your future.